Jacksonville Florida is a great place to live for so many reasons, but I love that we truly get all 4 seasons, unlike other areas of Florida, or even South Texas (where I lived for 7 years). Fortunately for us, though, the winter season is blissfully short and typically mild. Unfortunately, February likes to mess with our heads by giving us 80 degree days, tricking us into believing that winter is done with us. Truth is, almost without fail, we have one more very cold snap awaiting us in March. To the chagrin of many early adapters who visit their local nursery and get sucked into buying all the pretty blooming things, they are often killed off or damaged with the coming March snap. So, while I caution homeowners to be patient just a little longer, it is a great time to plan your spring planting.
I have a brown thumb and pretty much kill plantings with wild abandon. The skill of landscaping entirely missed me, and though my birthmother apparently thrived with her hands in the dirt, that gene skipped me altogether. Fortunately for those like me, we can rely on the genius of those born with green thumbs. Here is a great article by Laura Gaskill on when and why to hire a landscape contractor:
10 Times to Hire a Landscape Contractor
If you're planning on selling your home this year, investing in your curb appeal will pay off in big dividends. If you've bought a home, or are buying a home, is your landscaping as rich as you desire it to be? I know mine can use improvement, and landscaping my front lawn is on my "to-do" list for 2019. As they say, you only get one chance to make a great impression!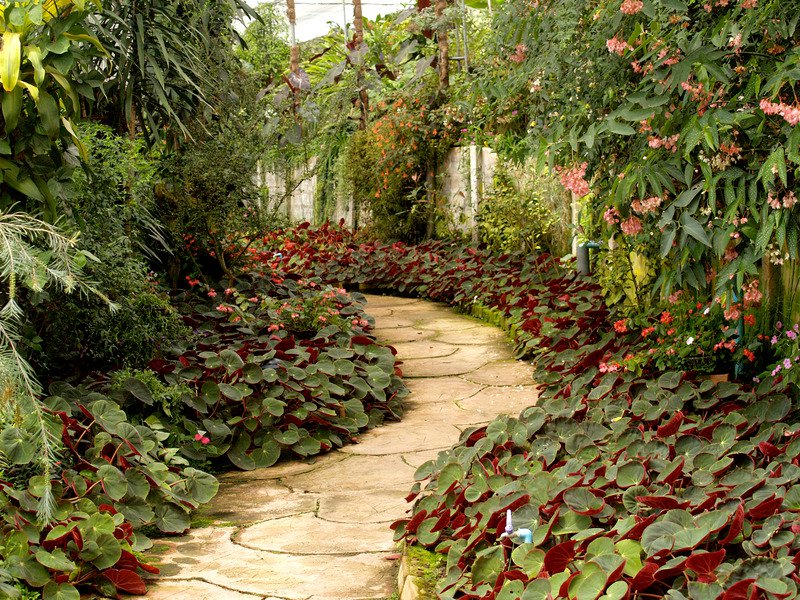 Thinking of selling?
Click below to find out how much your home is worth today and receive a free comparative market analysis of your home from the Susan Severson Group at Navy to Navy Homes.

I'd like to also offer you a copy of my FREE book, "The Secret of Wealthy Home Sellers". Just drop me an email with a mailing address.